Gravity Garden is my next VR game - a science fiction themed farming simulation. You're in charge of your own private island, floating in an alien universe full of bizarre plants and colorful places.
This is an open-world simulation of plants that live and grow according to the conditions in their environment. Plant your garden in any soil - no preset plots or rigid, square fields.
It's a sandbox experience where you are free to do as you please. Work towards a series of increasingly difficult achievements or simply grow a beautiful garden and admire the view - it's up to you.
Gravity Garden is on hold for a few months while I deal with some family health issues.
I'll be back digging in the virtual dirt soon.

Get alpha access to the game now!
Discounts and rewards for early supporters.
Alpha 5 is now available.
Features planned for the final version:
Care for your plants by providing proper surroundings, water, and nutrients.
Explore using your personal gravity jets
Produce enough food and energy to survive and thrive
Discover dozens of different plants, pests, and critters.
Defend your garden from invading pests and weeds.
Collect alien artifacts.
Purchase new tools and decorations.
Earn Achievements by completing fun challenges.
Gravity Garden is still in an early stage of development. Purchase the game now and you'll get instant access to the current build of the game and updated versions every month until the final release. Your purchase includes all future versions of the game - and a Steam product key when Gravity Garden is released there.
You can also help shape the final game by offering feedback and suggestions during development.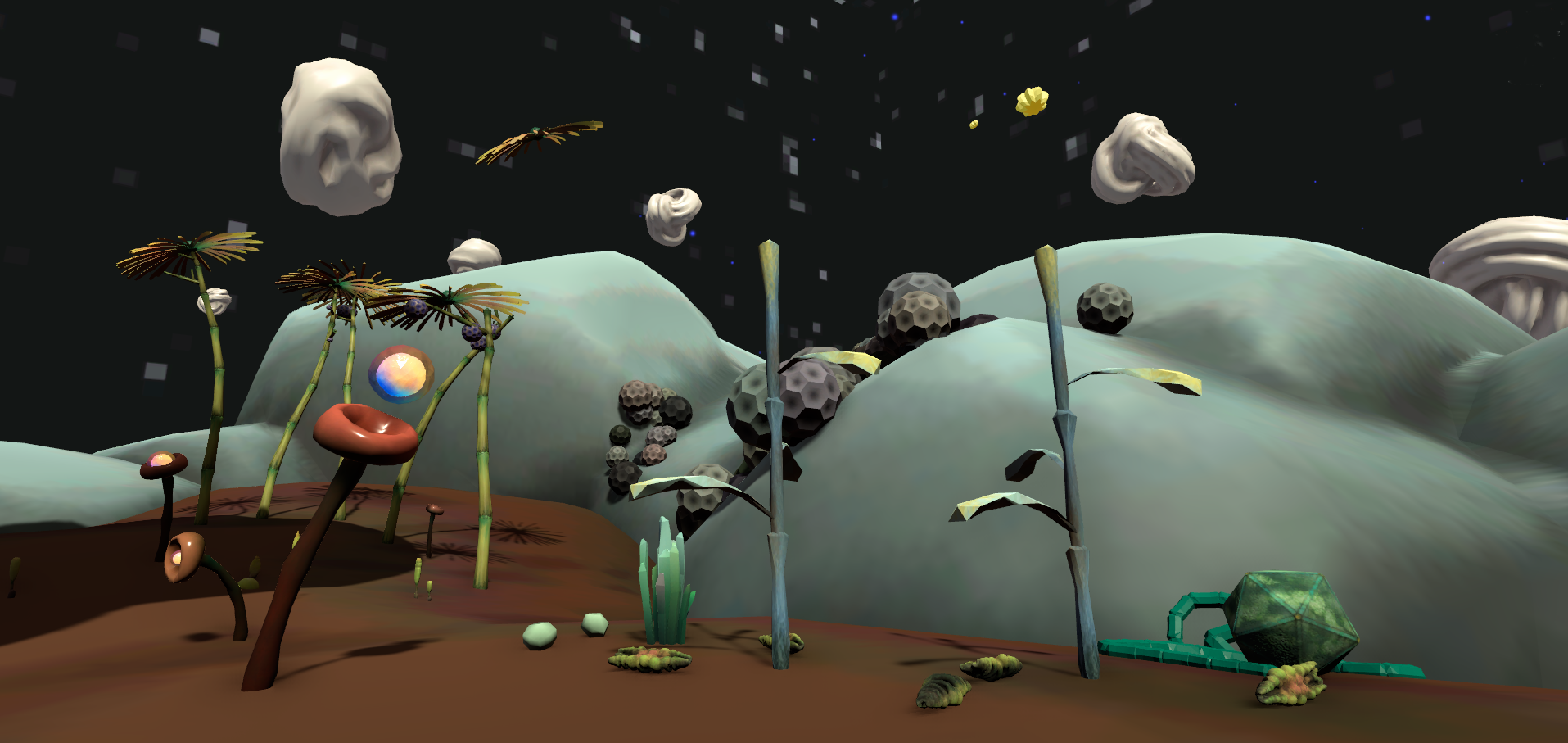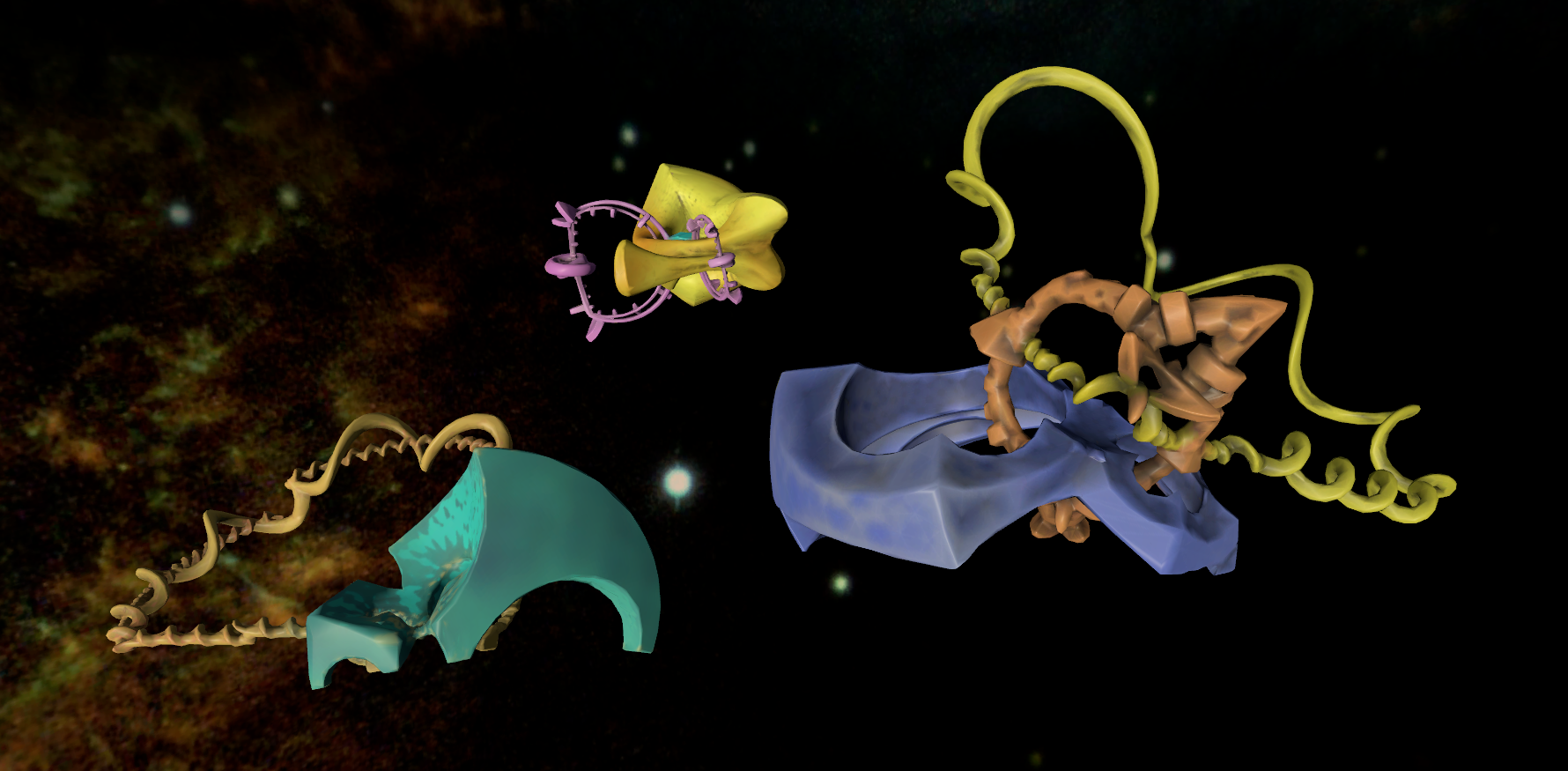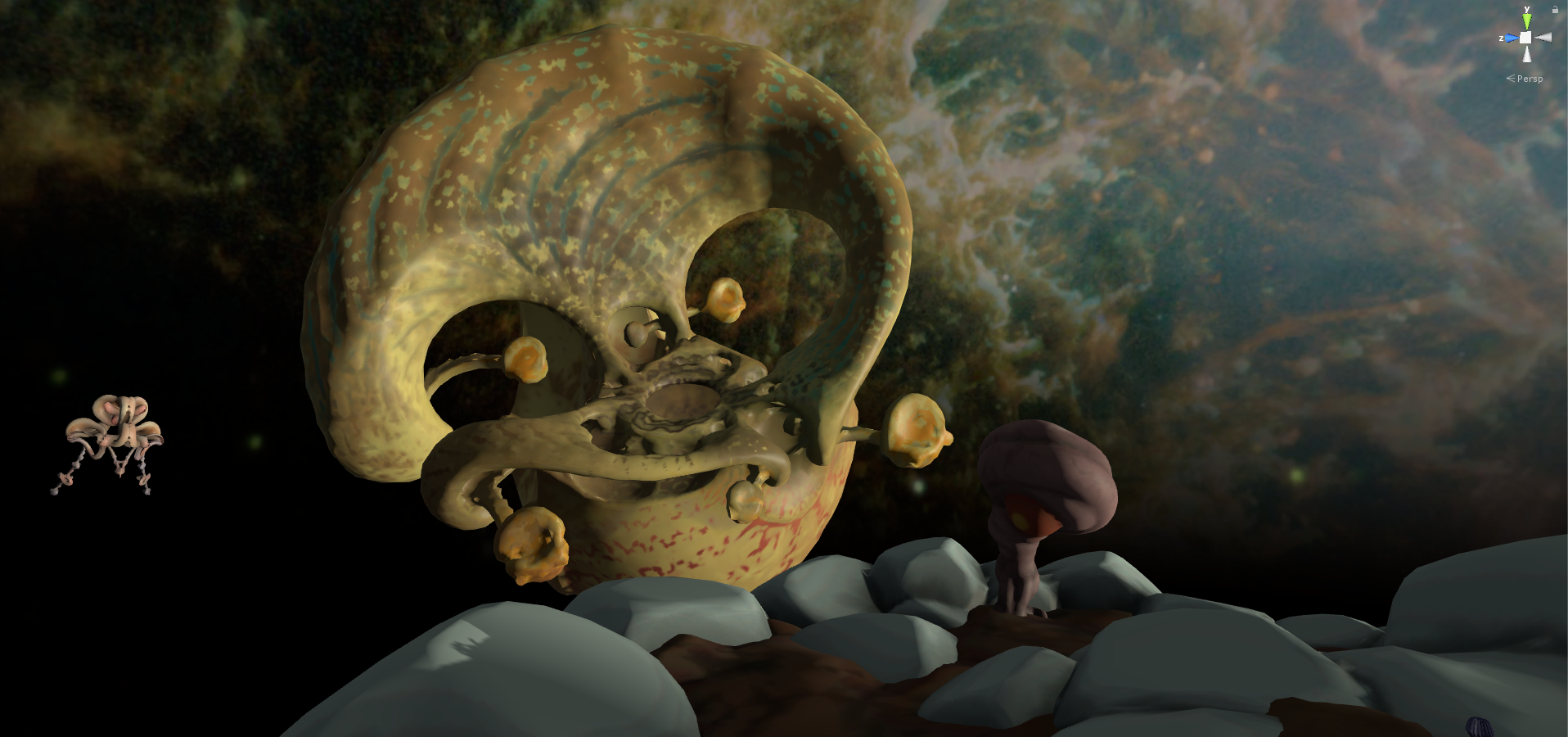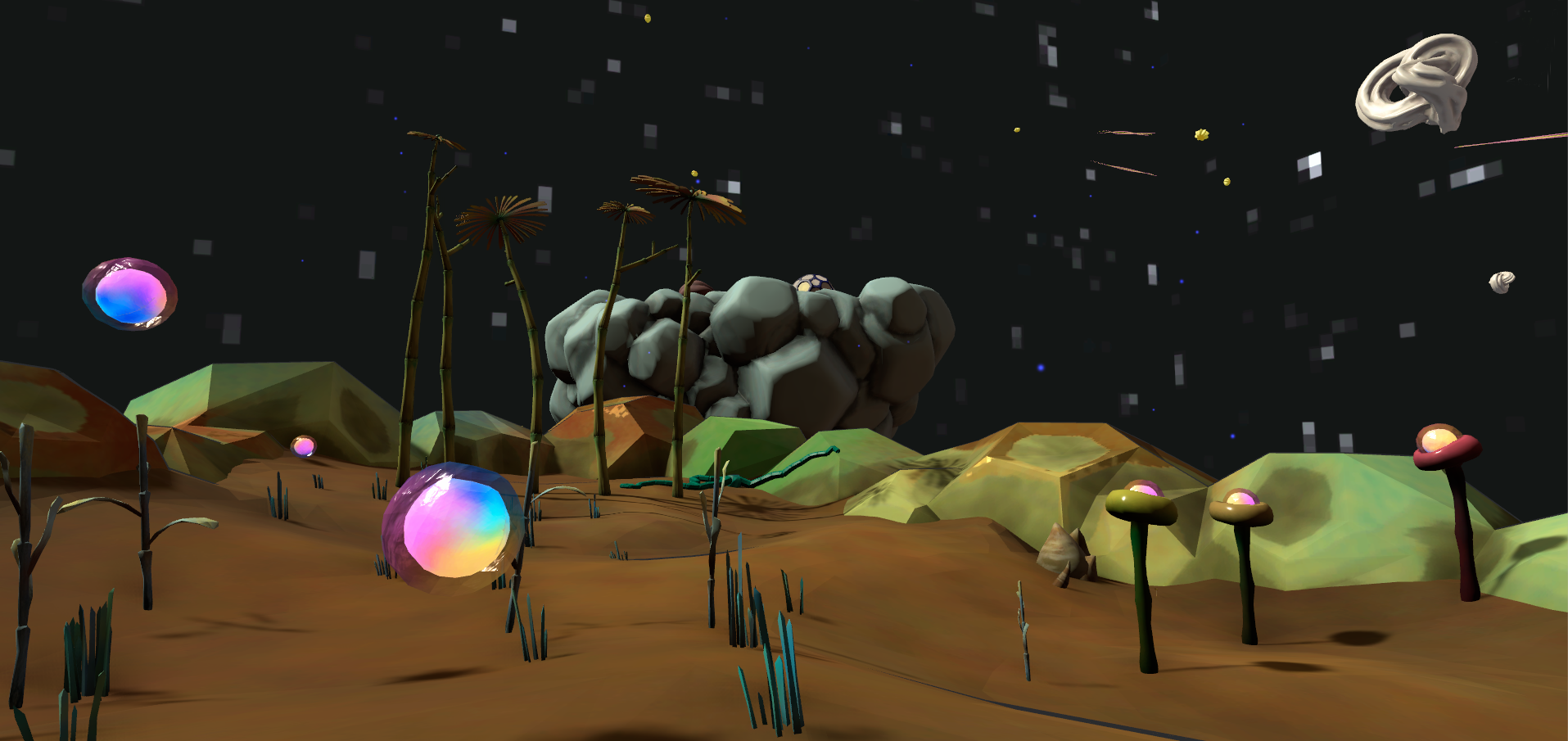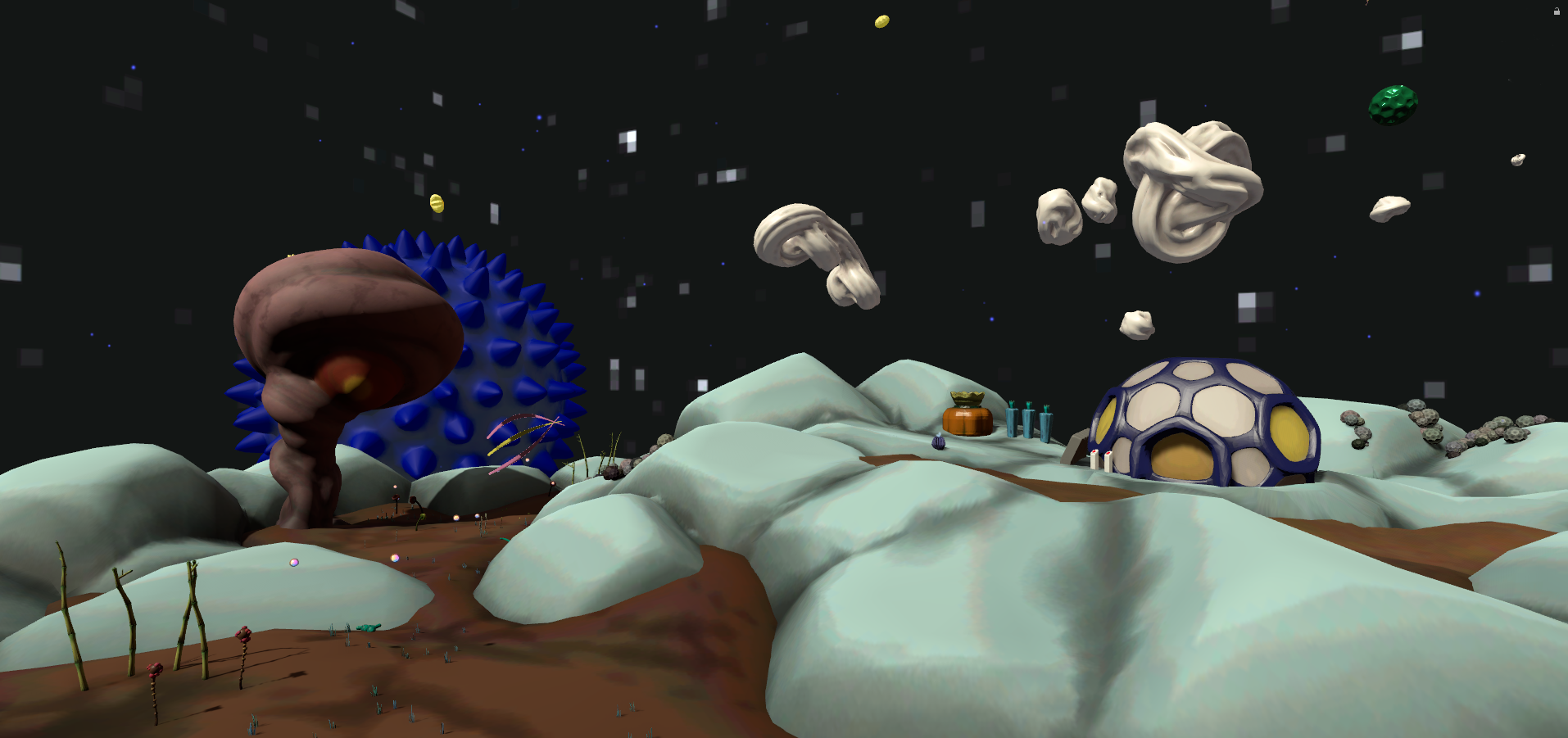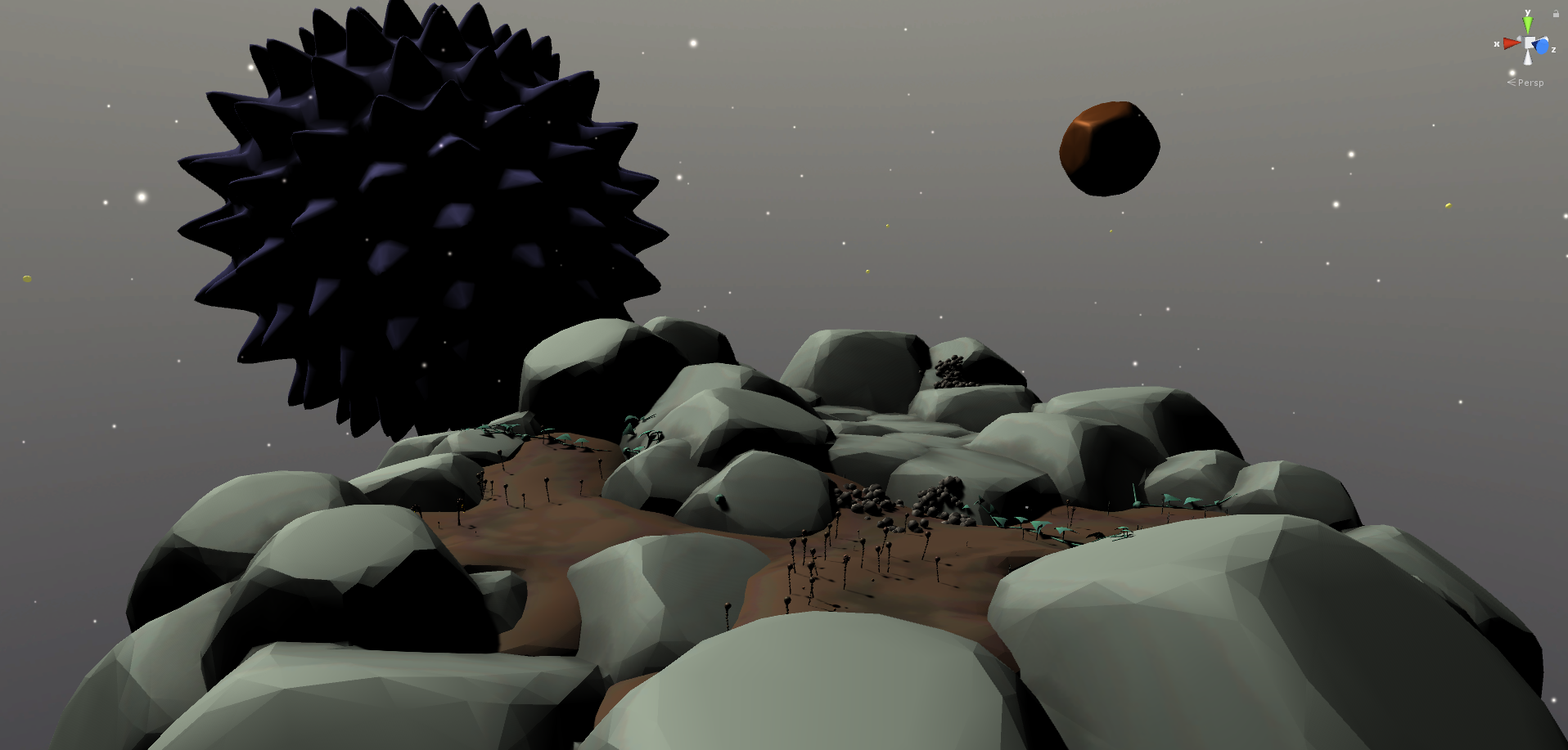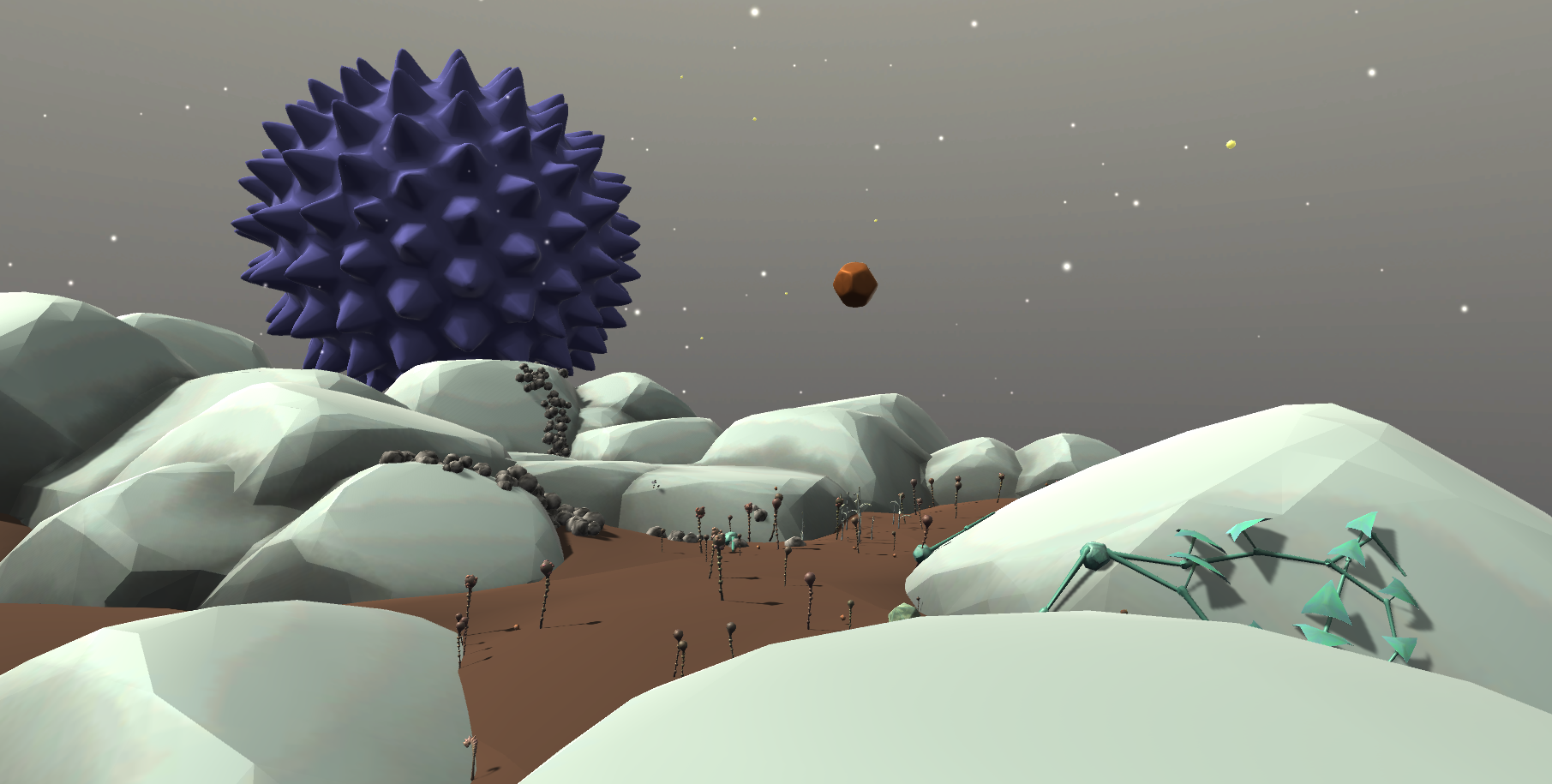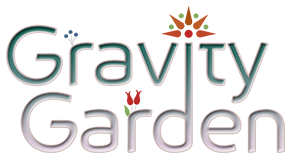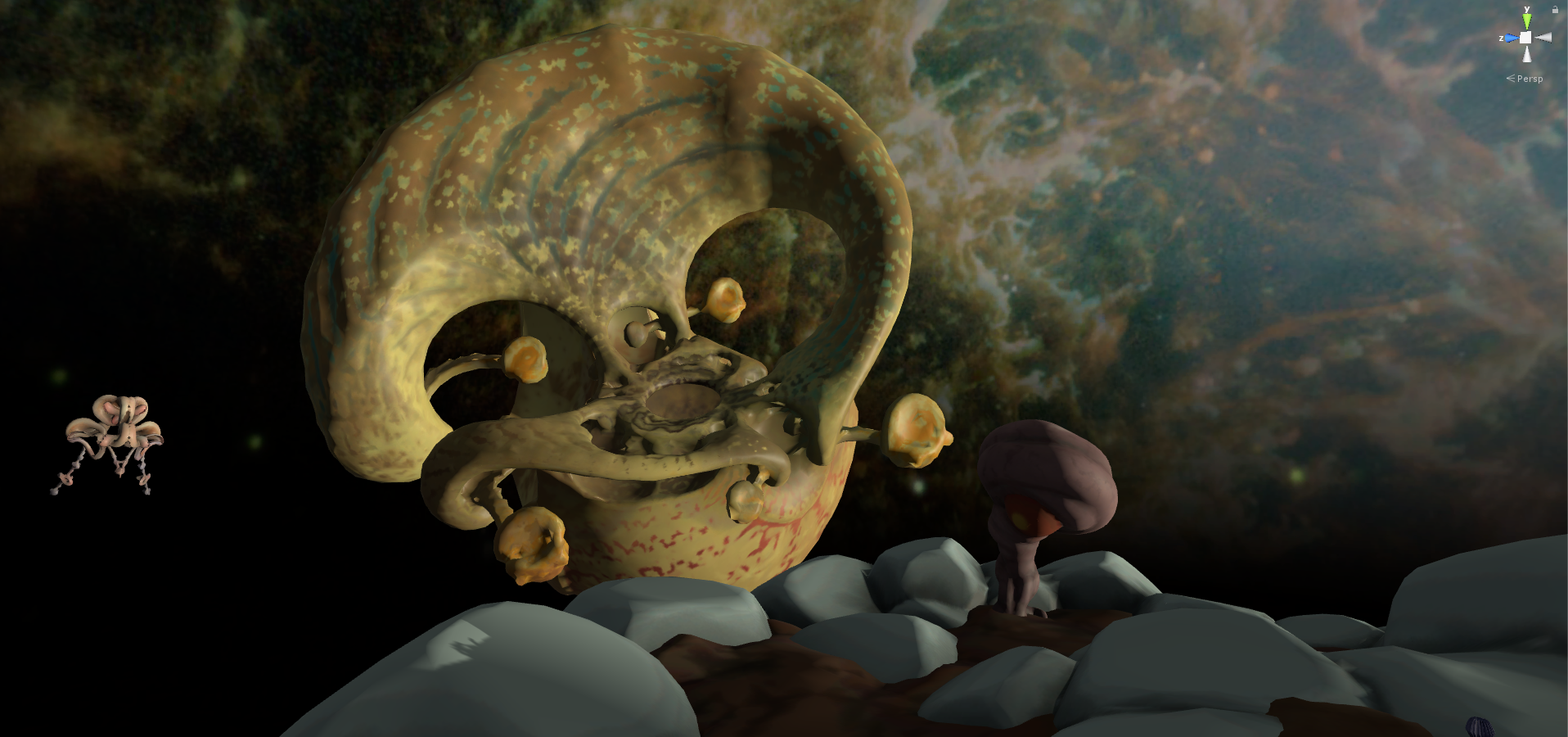 Here's a mindmap of what I have planned for the game: